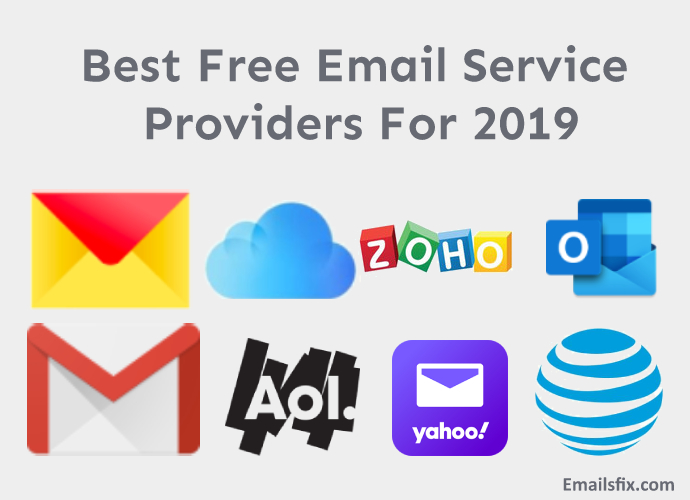 In today's world, no one has time for each other; we all get connected through a virtual medium like Facebook, Email, Instagram, WhatsApp, etc. The world is evolving day by day and to be connected with the world we must know the tools, Emails are the main instruments to keep connected with the World, We use Email for several purposes like in-office writing to co-workers, or associates and relatives.

We can use Emails by the applications and program, for using Emails we need stable connectivity of the internet, Emails is user-friendly and secure, No other form of written communication is more durable than Emails, Emails stand for Electronic Mail, It enables you to communicate, and receive messages to and from anyone with an email address, everywhere in the world.
An email is a tool that delivered messages within some moments across the world. It offers to collect and maintaining a history of your communication, attaches files, documents, images, & other media to an email. You can reach your email from anyplace with a stable Internet connection, there are numerous Email sites which are compelling, and free for use but many of us do not have any thoughts about those sites, we only follow Gmail, Yahoo!, Outlook, etc. Below are the most reliable sites which are User-friendly and free for use, which helps you to save time and helps in communicating securely.
Gmail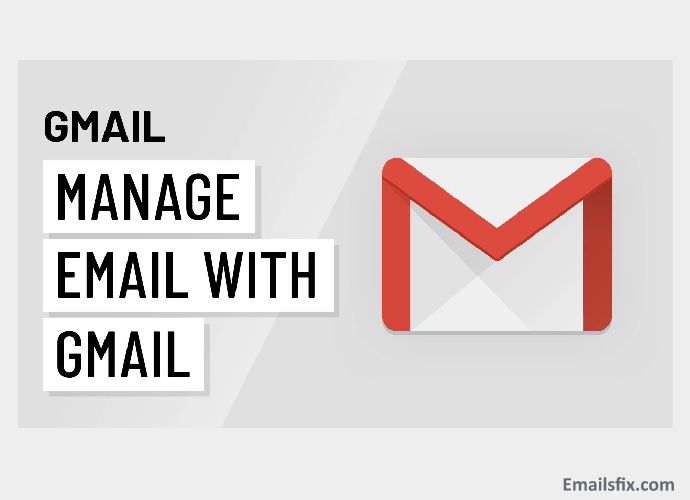 It is developed by Google, and very easy to use. Gmail considered one of the best Webmail, available in 105 languages. Gmail is created by Paul Buchheit. Gmail offers 15 gigabytes of storage, which is more than other contenders. A user can send up to 50 megabytes, in size which includes attachments. For using Gmail User needs to create an account that is free of cost, the Gmail servers scan emails automatically and filter them spam, malware, the message of spam provides information to the system which helps to identify the automatically similar future message and protect the user, for business use, the user can use paid version G suite which starts from $5 per user.
Outlook
The Microsoft Outlook is a part of Microsoft Office suite, in Microsoft Outlook user can manage their appointments, task managing, note-taking, journal, contact managing, etc, for using Outlook the user just need to create an account after login the user can manage everything from smartphones, as the outlook is released on mobile applications for most mobile platforms, including iOS and Android.
Zoho Mail
Zoho is a part of the Zoho Office Suite, which consists of Word Processing, Spreadsheets, Presentations, Databases, Note-Taking and Web Conferencing, etc. User cans plugins Zoho into Microsoft Word and Microsoft Excel, and OpenOffice.org plugin, and a plugin for Firefox. Zoho mail offers Web Hostings with 5 gigabytes storage.
 Proton Mail
The ProtonMail interface is smooth, In free account, the user will get 500 megabytes with three labels, The storage is lesser than other contenders, but the security features offered by ProtonMail are uncomparable.  With filters option, it helps to regulate blacklist and whitelist Email id, which executes the assignment manageable for users.
iCloud
iCloud mail was introduced by Apple on October 12, 2011. It's a cloud computing web service. The user will receive 5 Gigabytes storage with free accounts. The iCloud mail data are more guarded because of its ad-free creation. Users may use different Apple IDs and iCloud email id.
Yahoo! Mail
In 1997 Yahoo! Mail is launched by American parent company Yahoo!. The interface is user-friendly and for accessing Yahoo!  Mail user needs Internet connectivity. It is the third-largest web-based email service in the world. The mobile app for Yahoo! Mail is compatible with use in all devices of the world; the mails are scanned for targeted advisements. Yahoo! Mail is available in several languages.
AOL Mail
AOL Mail is available in 54 languages, for using AOL Mail enrollment is required. AOL Mail Supports protocols like- POP3, SMTP, IMAP. The AOL Mail safety measures include Spam and Virus protection. If all attachment size is 25 megabytes than about 250 GB allowed to use for each user by AOL Mail, the user is not operating AOL Mail accounts for 90 days then the account will deactivate automatically and if no activity takes place for consecutive 180 days, the account will be erased and can't be reversed back.
Cox Email
The main features of Cox Email is to keep user data spam and virus free by Spam Blocker, You can access your email at your convenient time, If the user failed to read messages for 30 days than all unread messages will retention in Spam Folder, It is accessible on iOS, Windows, macOS, and Android.
AT&T Email
AT&T is similar to other Mail websites. For creating AT&T account users need to register online, the main benefits of AT&T email are the user can add up to 20 sub-account and manage them for friends and families, but the user has only Ten subaccounts active. Anyone can set up their AT&T email account in quick time without any additional support.
Yandex.Mail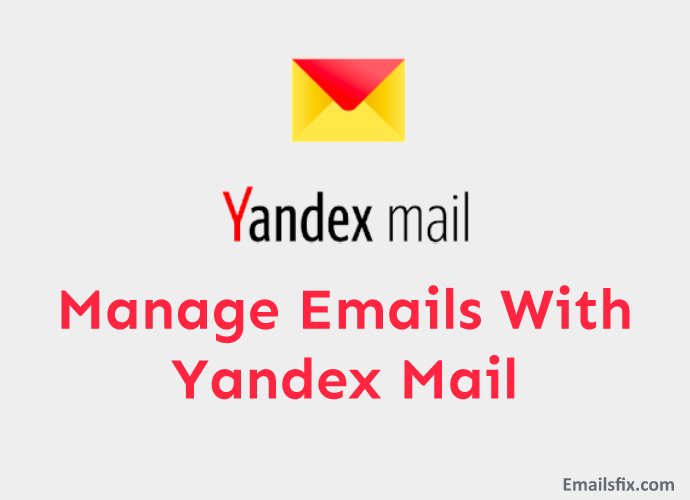 Yandex.mail is the free email account with storage of Ten gigabytes, Users can apply several themes to your inbox, inbuilt Spam protection helps to guard your mails from malware, with Yandex Password now user can preserve and can control all accounts from Yandex.mail for importing and exporting files. The Yandex.mail mobile app supports iOS and Android.
Email has become one of the necessary applications in our day to day life. Above are the best options available on the internet, if you are getting the best services without any payment then why to opt for paid services. Choose a free email service provider for setup email as per your needs and requirements regarding the safety of data.
---